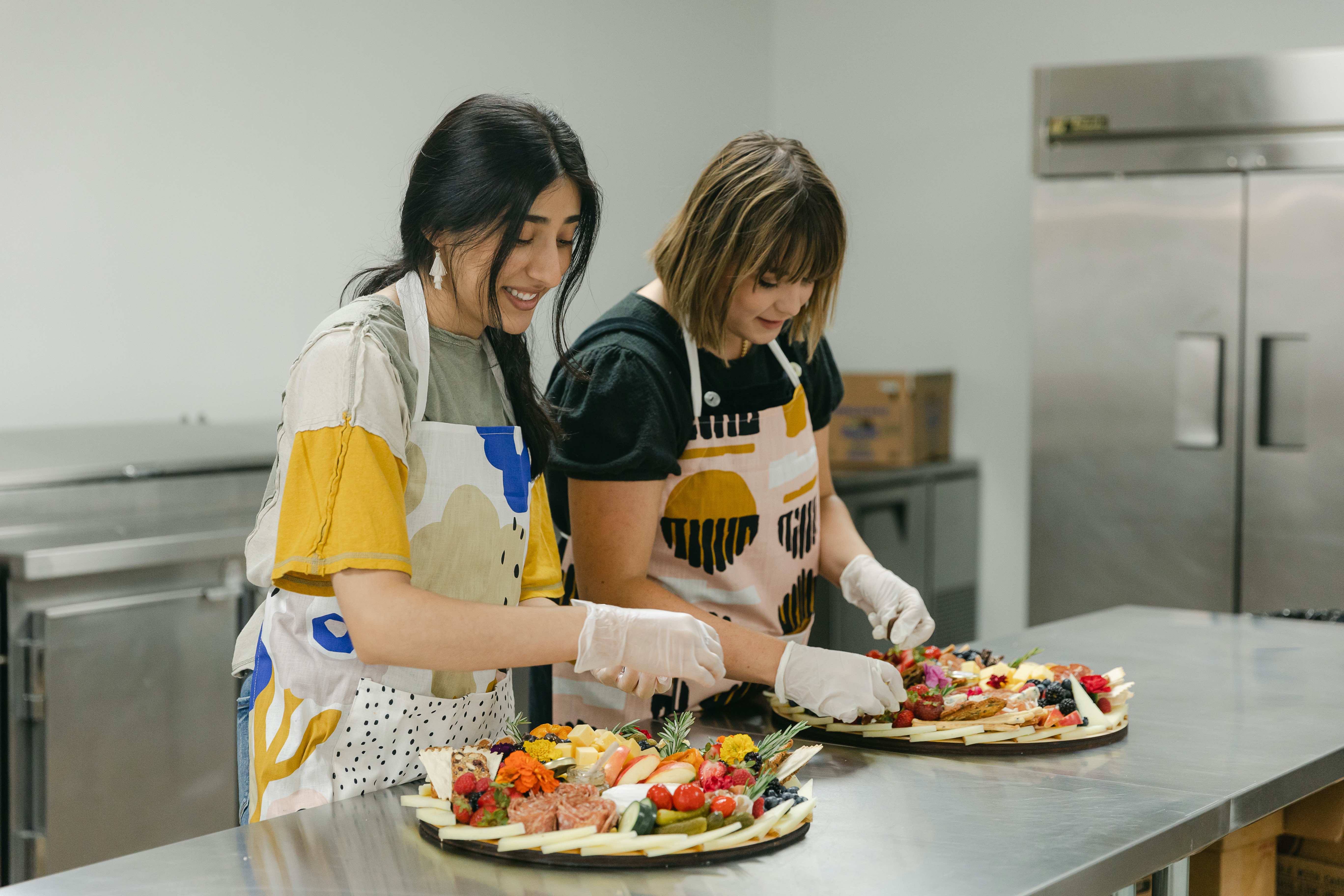 Shoppe Application
We're always keeping an eye out for cheese talent. Apply below and we will check back when we need another team member!
Apply Now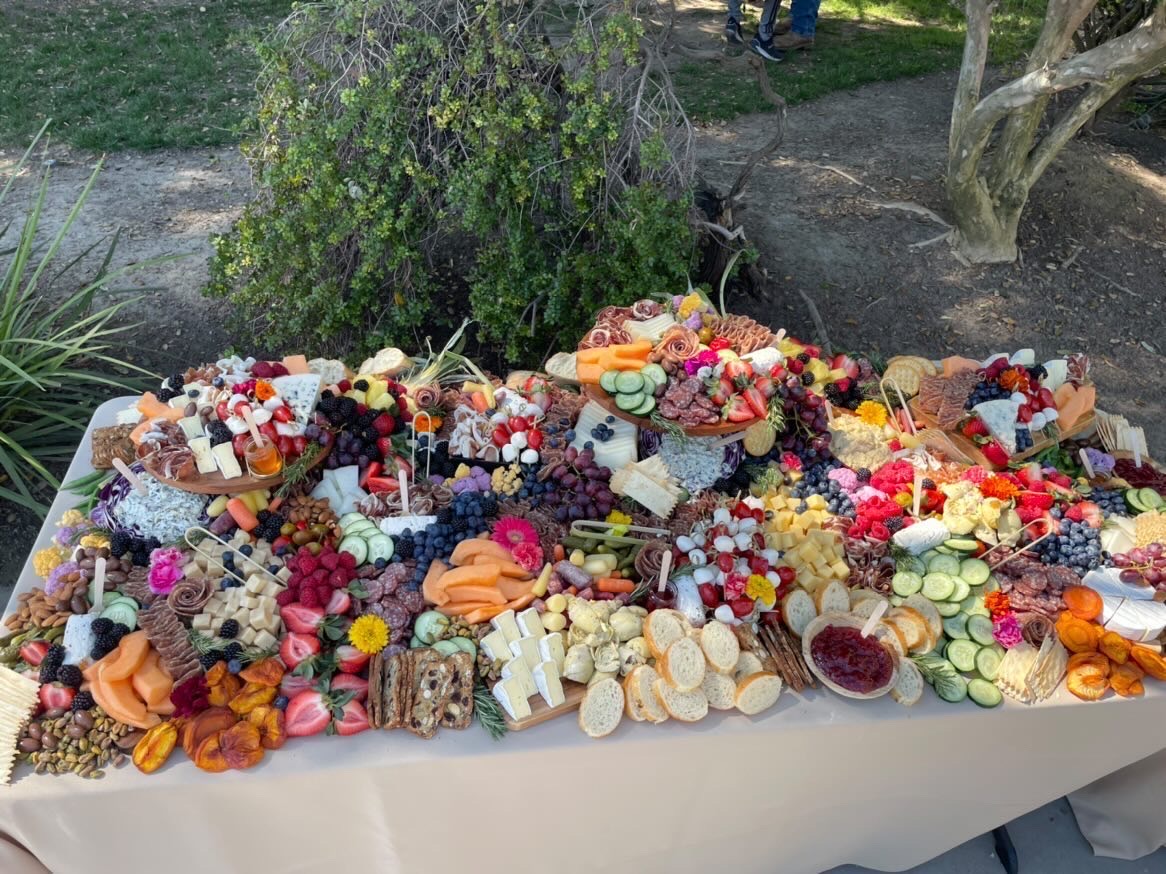 Catering Application
Savor's catering sector is so important to everything we do! We love the idea of getting large groups together over a beautiful grazing table. Are you interested in being apart of the catering and events sector? Fill out the form below!
Apply Now