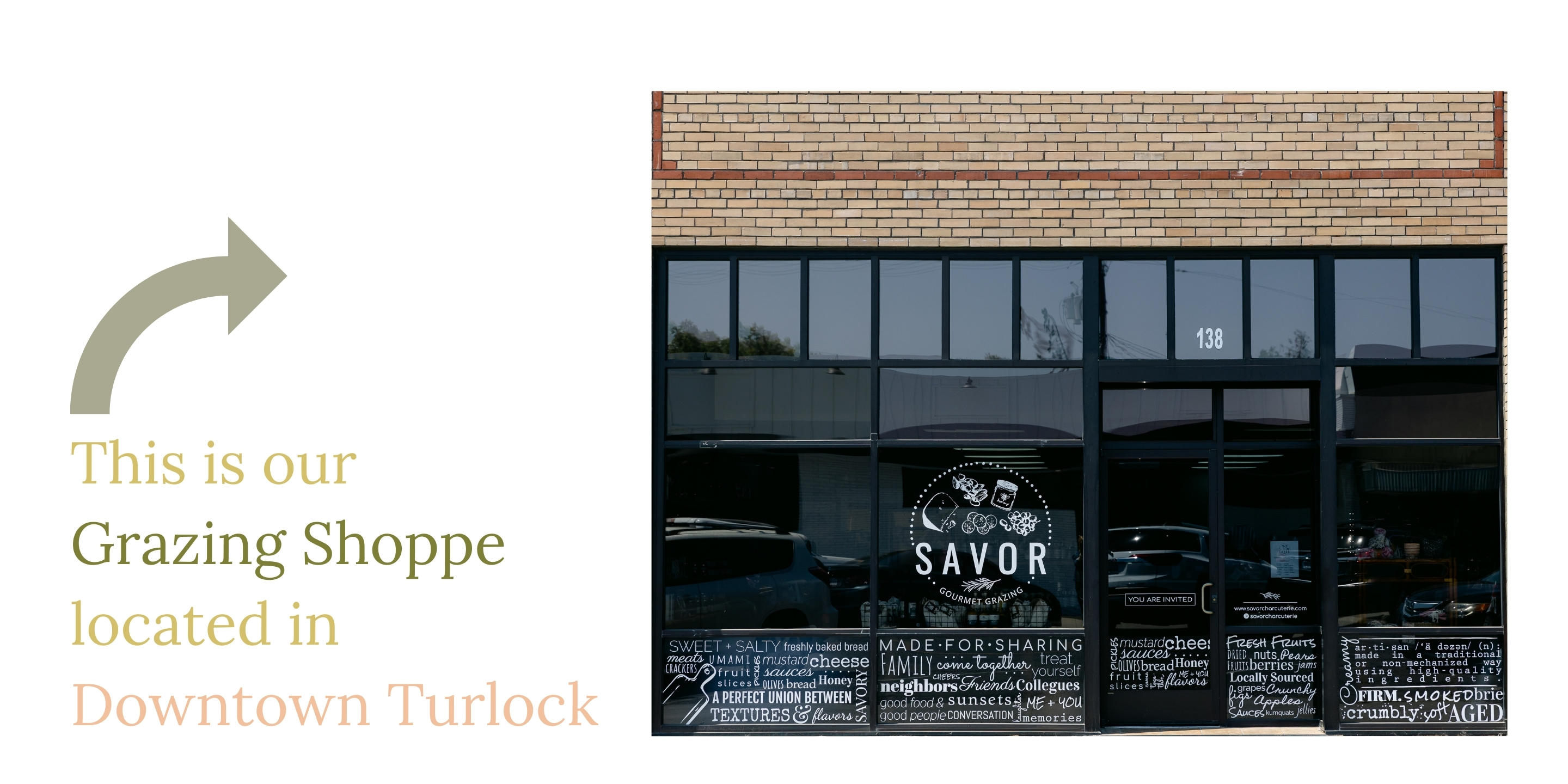 We're Savor - we've been curating charcuterie boards and the art of hospitality since 2017.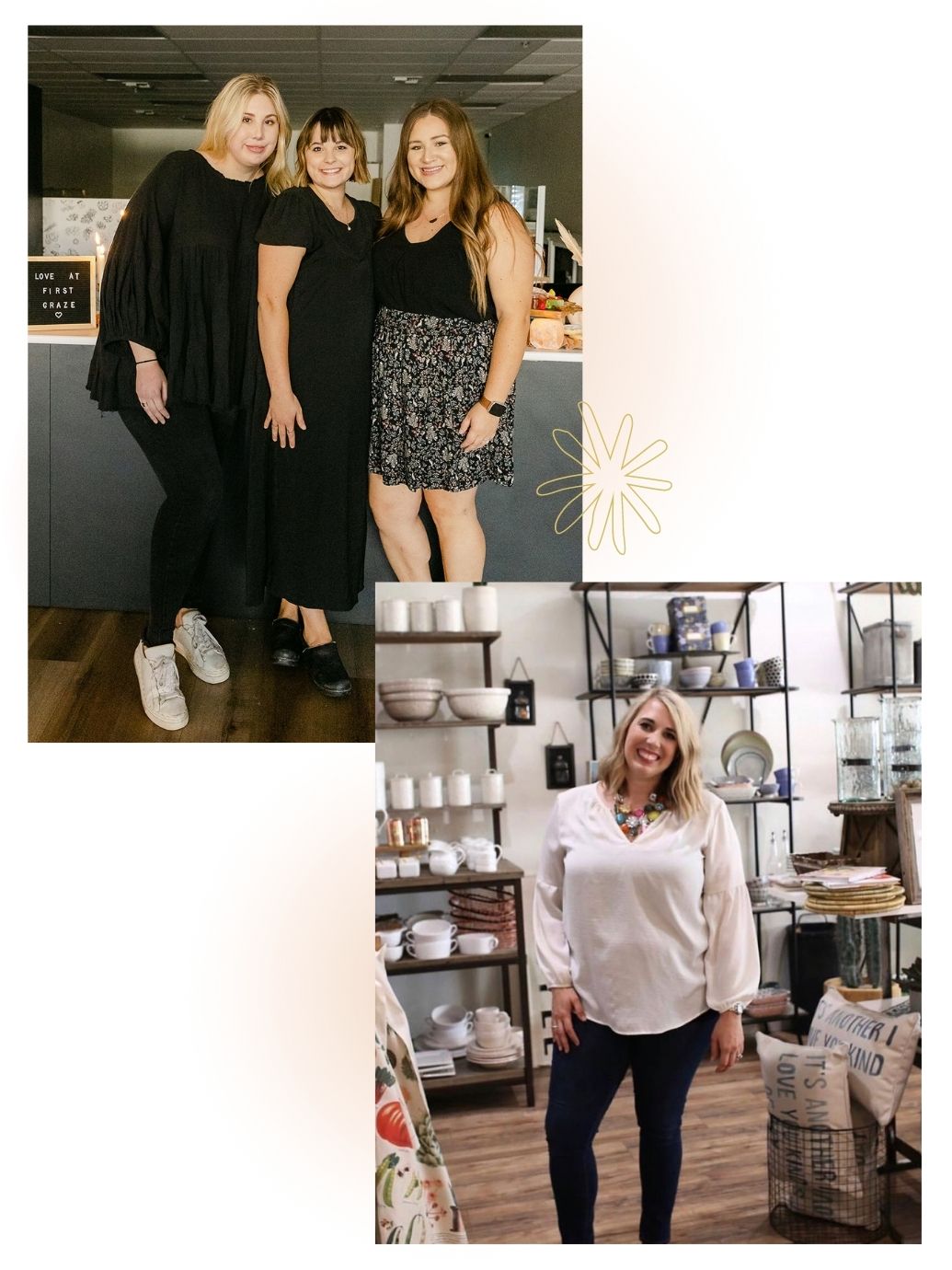 Our Mission
Oh hey there - we're Savor and are so excited that we've made it to the point of a formal introduction! Savor Charcuterie developed from a craving to be together with incredible people while enjoying exquisite food inspired by the French palate. While togetherness can feel intimidating at times, we were determined to incorporate the art of hospitality into our appetizing products. We've been curating savory pairings on our charcuterie boards since 2017, and just like a fine wine, we find that they are only getting better with time. It turns out that science agrees with our appetite for authenticity and enticing charcuterie. It's been proven that when people use their hands for something in the presence of others, paired with chewing, your brain releases a chemical that makes you feel safe, resulting in an increased likelihood to engage in meaningful and authentic social interaction. Well that's all we needed to hear - let's chop up some rosemary!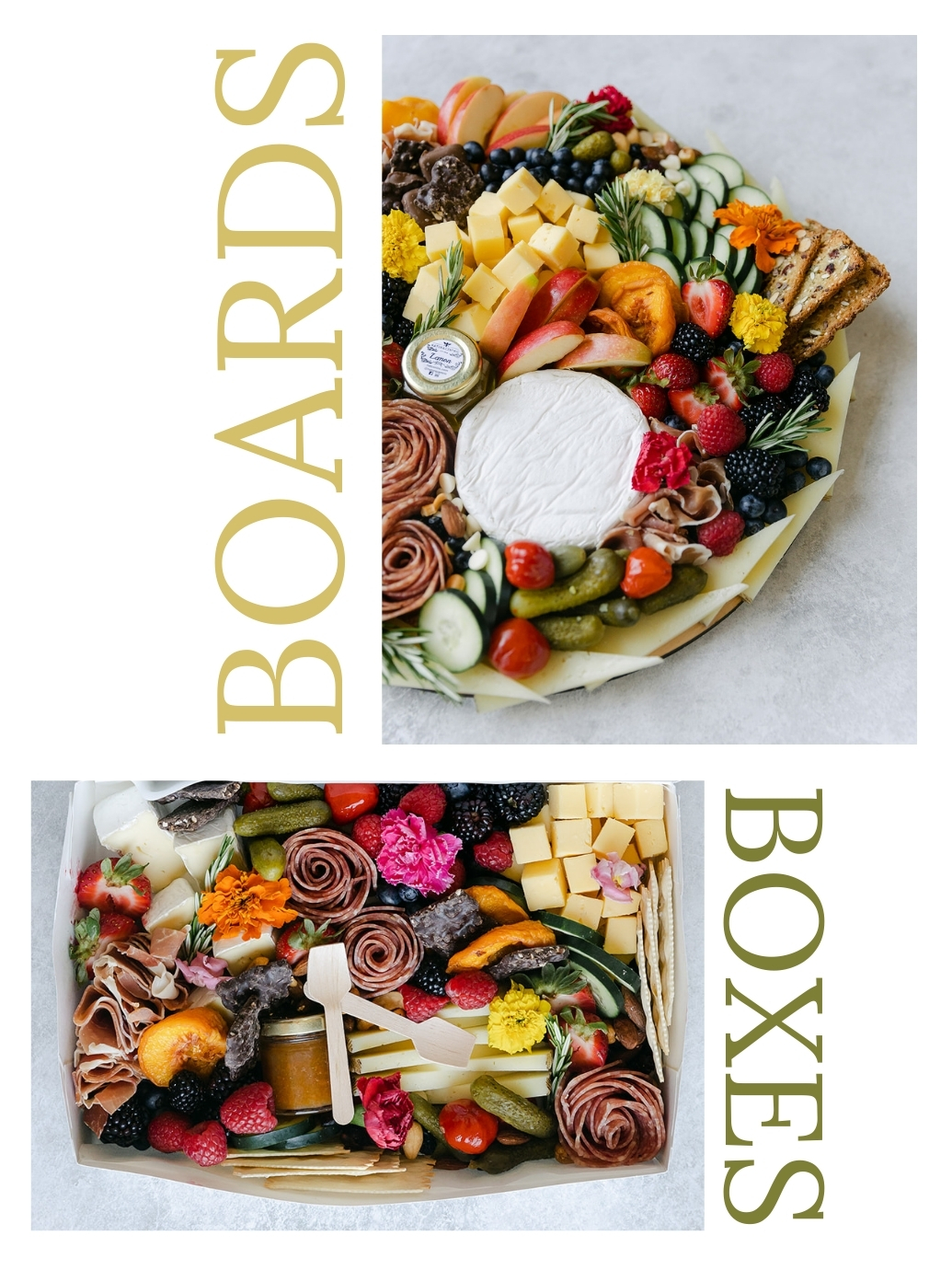 Our Boards
Our charcuterie brings together the finest ingredients and stunning design to create something very special. We hope that the combination of these things will inspire you to gather with those you love. We believe in quality, care, and inspiring togetherness so that everyone can enjoy colorful, creative, and inspired food. Each board represents what we love about the those around us. We hope they'll inspire you to love sharing a meal with those you love.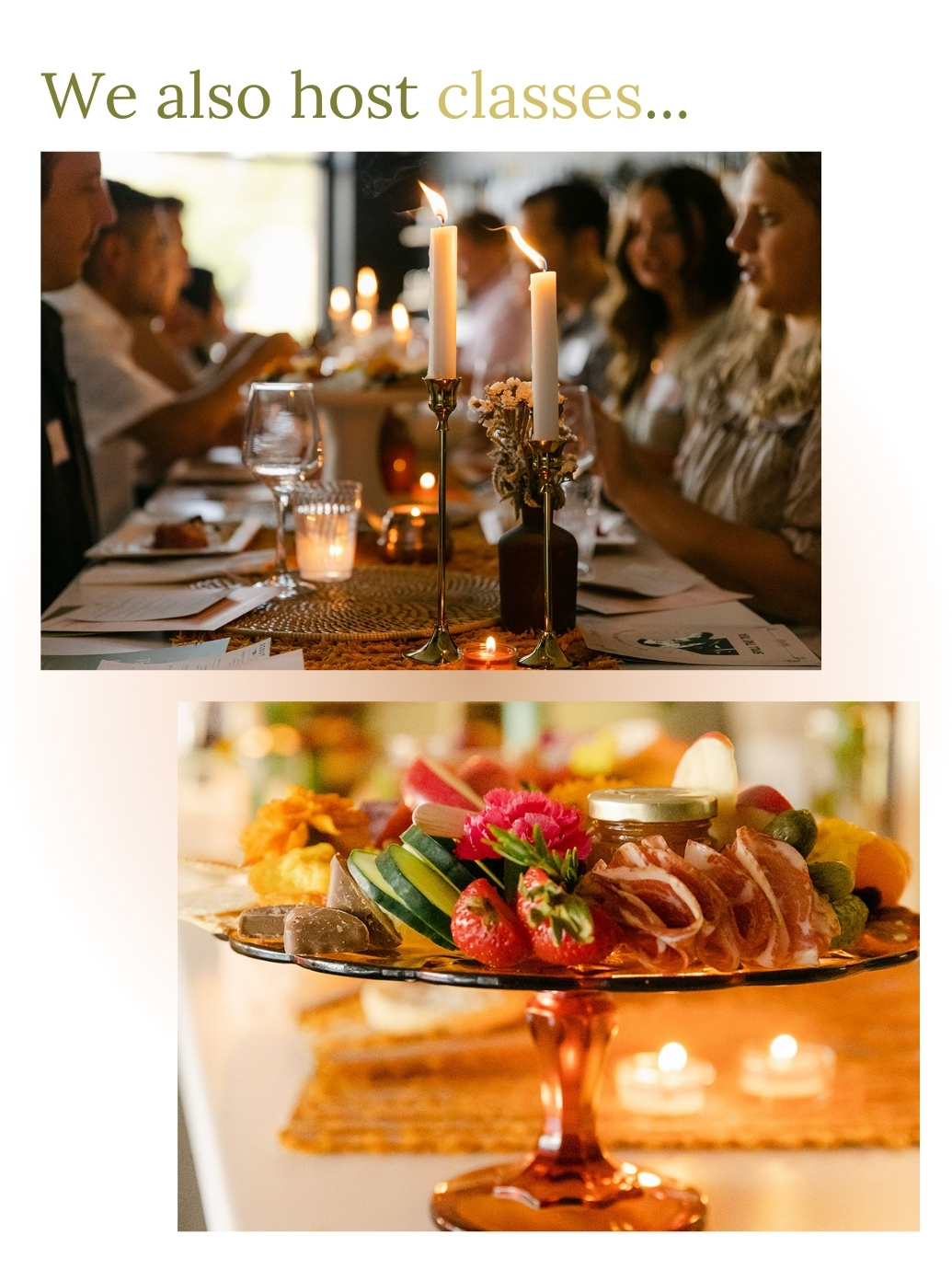 Classes
Every month, we host a plethora of workshops at our Downtown Shoppe. We always include a charcuterie workshop, hosted by yours truly, and the other workshops are taught by a range of local experts. Check out our website to see what workshops we are hosting this month!