Artisan or Premium
Wondering the difference between Artisan and Premium? Here's the difference!
Artisan
Includes premium cheeses such as brie, manchego, gouda, blue, aged gouda, charcuterie meat, fresh seasonal fruit, veggies, pickled items, nuts and dried fruit, and crackers. Everything you're used to seeing from us!
Premium
Our Premium options change every month, but they include upgraded, extra special and unique cheeses and meats, along with all the standard accompaniments.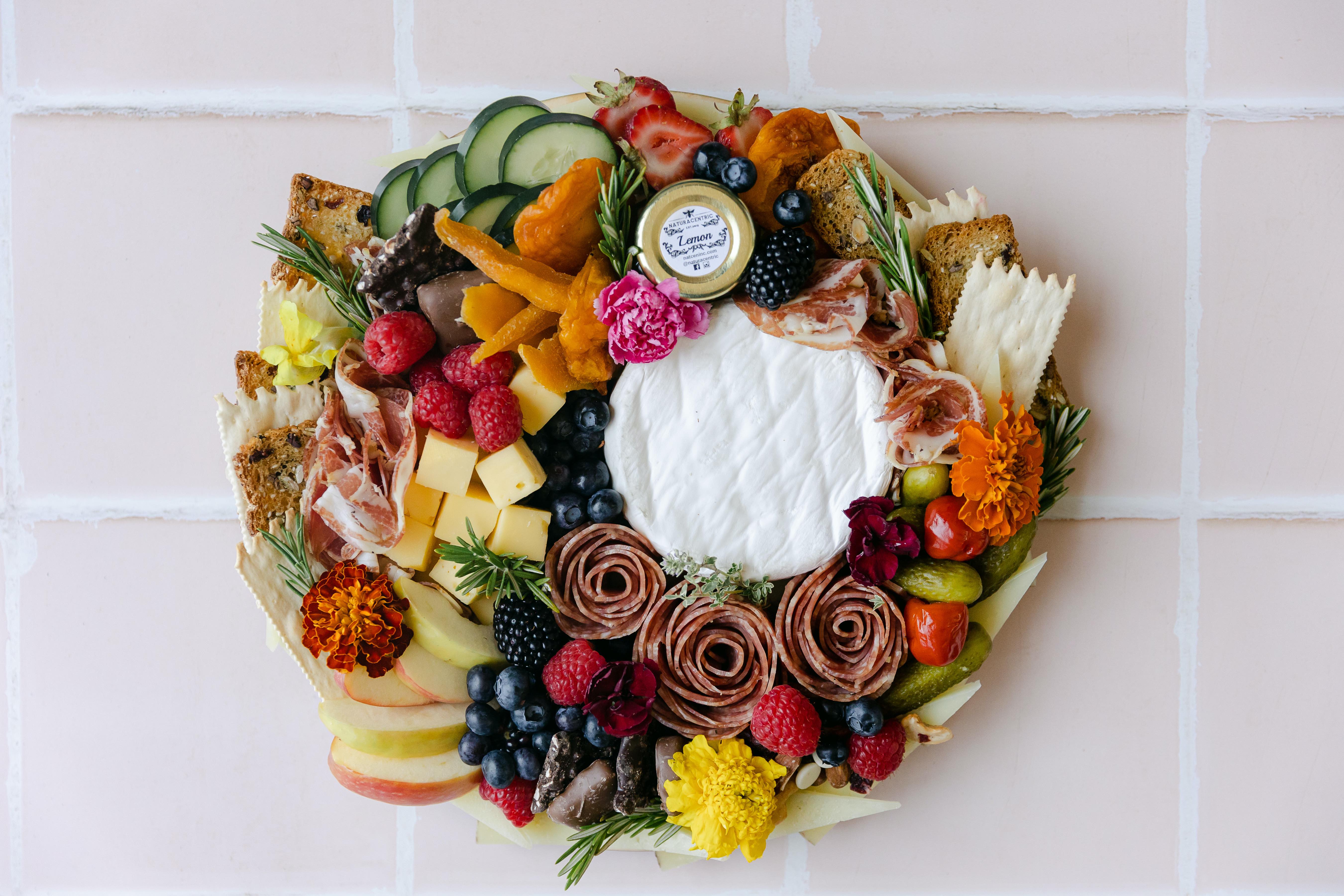 Petite Board
This is the smallest board we offer, and it grazes 6 to 8 people. If you're wanting a board for an intimate event or even just for the family, this is your go-to!
Order Now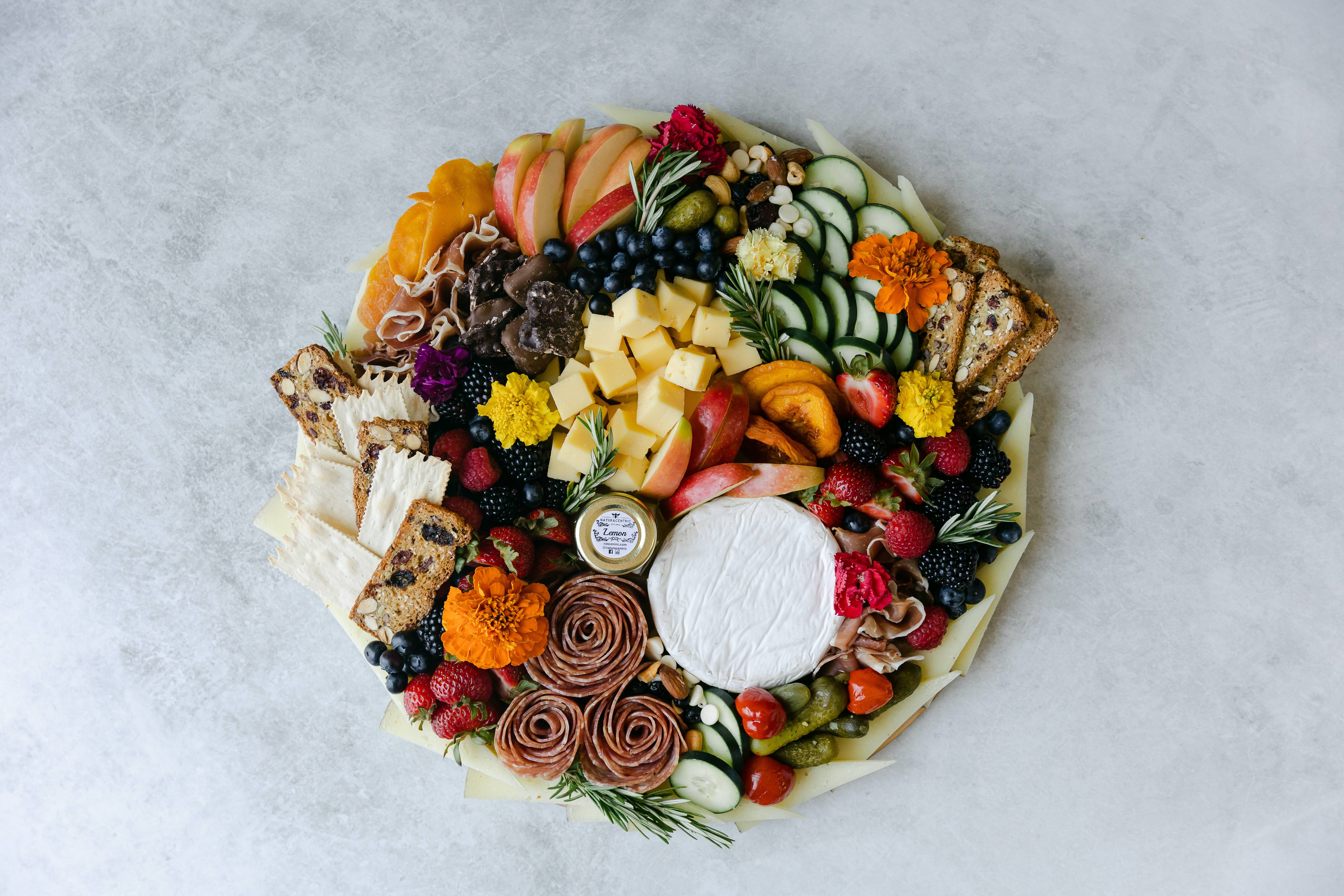 Classic Board
This board grazes 10 to 12 people. This is perfect a small to medium sized get together.
Order Now